Carve out the identity of your home décor with Gamma Arredamente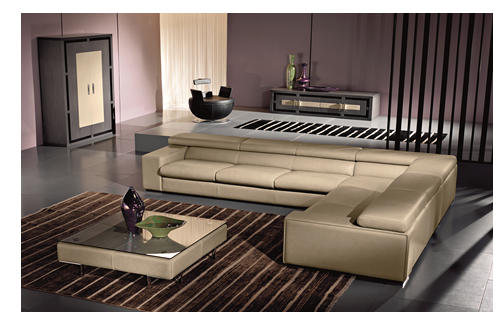 While flourishes are the body of a living space, the corners are the spine and subsequently set the tone for relevant additions to be made.
When planning the décor, style or theme of a room the main backbone can lay in defined pieces that articulate a purpose. A bed implies a bedroom; larger bed implies a master while stylistic bed can imply a guestroom. A sofa implies a living room, an artsy lavish throw implies a formal seating room, while a plush and relaxed theme lends to a recreational living room.
This collection from Gamma Arredamente shows the cornerstone pieces that aid in defining a room, transforming it into an area with a purpose and therefore a stylistic direction to be followed and added to.